CEU Institute is an accredited provider of live-interactive webinars. Our team will: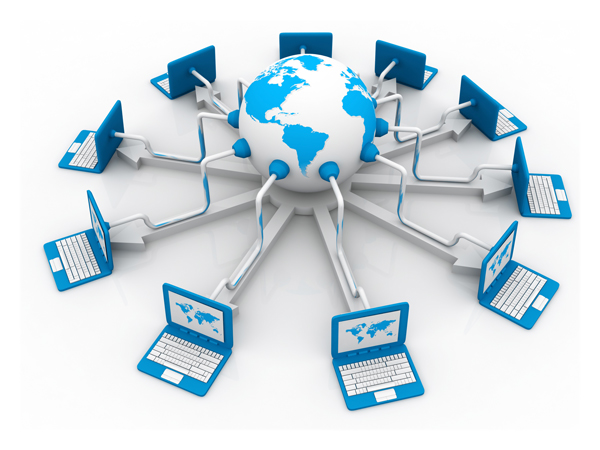 Guide your team through state requirements for offering webinars for CE, CLE, CPE credit
Suggest teleconferencing vendor
Invite expert presenter (if required)
Handle all instructor & webinar topic accreditation
Develop URL for attendee sign-in /out
Provide electronic certificate to attendees
Process credit for each attendee to the applicable state board(s) as requested
Archival of documentation and course records for 6 years
Webinar/Teleconference Procedures:
1. Webinars must be a live instructor and interactive.
2. Webinars or teleconference programs must include a method to verify attendance at the beginning, end, and periodically throughout the course.
3. For groups where a single log-in is used for multiple attendees in the same room, attendance must be verified by a monitor who will complete the Monitor Affidavit to support the attendance methods.
4. Attendance methods can be one or a combination of the following:
Software (learner will be logged out if they do not provide a keystroke, mouse-click, etc.)
Manual or audible roll call
Periodic surveys and polling
Periodic Q&A
Onsite (physical) Monitor
5. CEU Institute must receive confirmation of attendance tracking from a method indicated above to verify eligibility for continuing education credit.
Report from the webinar provider indicating attendance for the entire program report from surveys/ polling indicating responses from attendees
Report from the Q&A session(s)
For remote groups of attendees, an Affidavit is needed from a monitor in each group.
Use the Monitor Affidavit for Live Courses provided with the course materials or download HERE